Slider
Weekend getaway idea in Virginia – Luray Caverns
Luray Caverns with The Great Stalacpipe Organ, Car & Carriage Caravan Museum, Natural Bridge State Park or Colonial Williamsburg in Virginia. Does any of those places sound familiar to you? Are you looking for a weekend getaway idea in Virginia and don't know where to go? Don't worry, I have some suggestions for you here:)
Some time ago, me and my husband spent a very nice weekend getaway in Virginia. If you have more time then the weekend only, I strongly recommend to add two more days in Washington, DC into this trip. It is only around 2 hr drive from Washington, DC to Luray, Virginia. For some of you, Virginia might sound boring but surprisingly there is plenty of nice places to visit besides famous Virginia Beach.
We started our weekend getaway with the visit in Luray Caverns first. It is the largest natural marvel in eastern part of USA. Operating hours are different, depend of the season, so I strongly recommend to check the Luray Caverns website before the visit: https://luraycaverns.com/visit-us
You don't need any special clothes, equipment or specific shoes in order to get in. My recommendation is to dress warm because it is little chilly underground. I'm always cold…lol, so for some of you it might be ok to just go there in a T-shirt. Definitely it is not me 🙂 There is a step free option by the entrance for the ones on wheelchair or with the stroller. Additionally, all tours are on paved walkways, well-lighted, so it is safe for kids. Just grab your camera, comfy shoes and enjoy!
When you first walk in below the ground you will be in shock. It is so marvelous, beautiful and colorful down there. You walk in into completely mysterious world of natural wonders. All formations in Luray Caverns are calcite, a crystalline form of limestone. Those beautiful stone formations with stalagmites (columns rising from the floor), stalactites (hang from the ceiling) and columns surrounding you during the tour are breathtaking. Just take a look at those pics.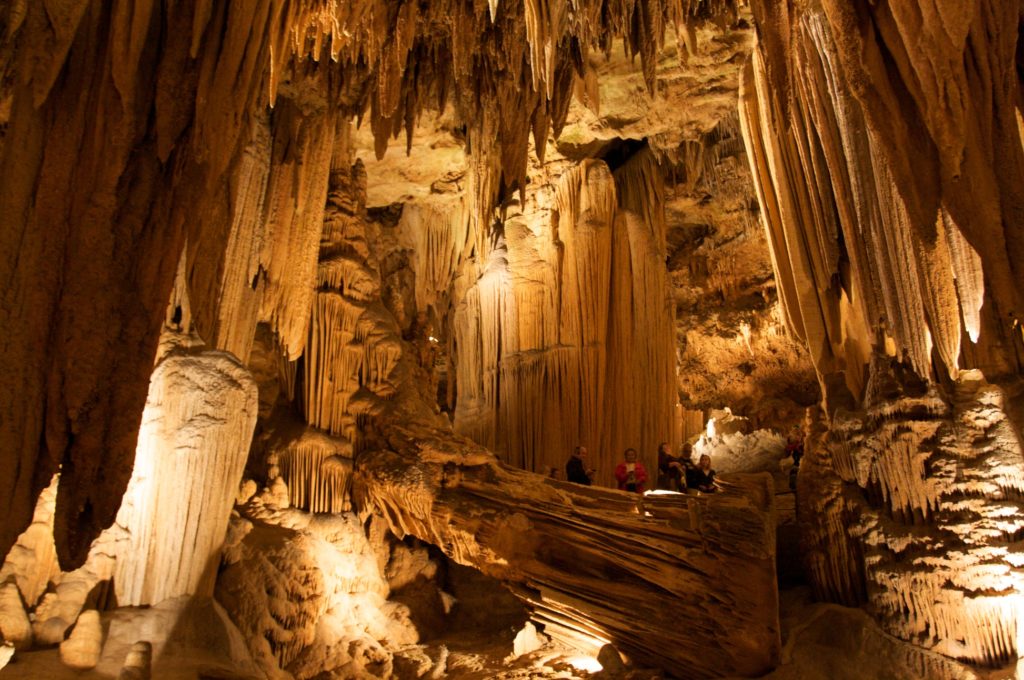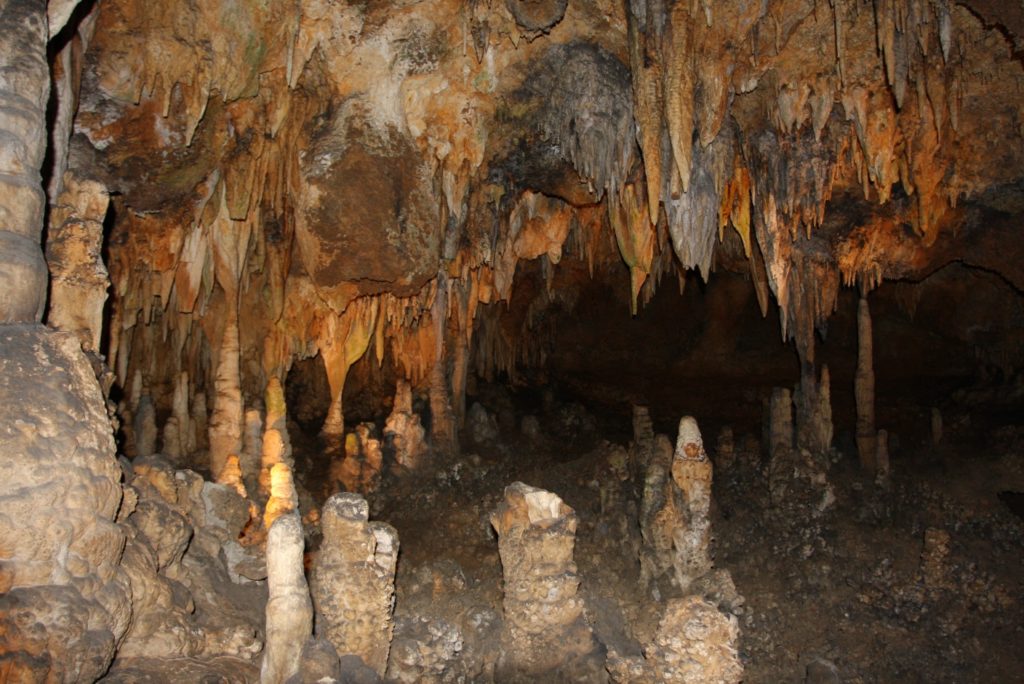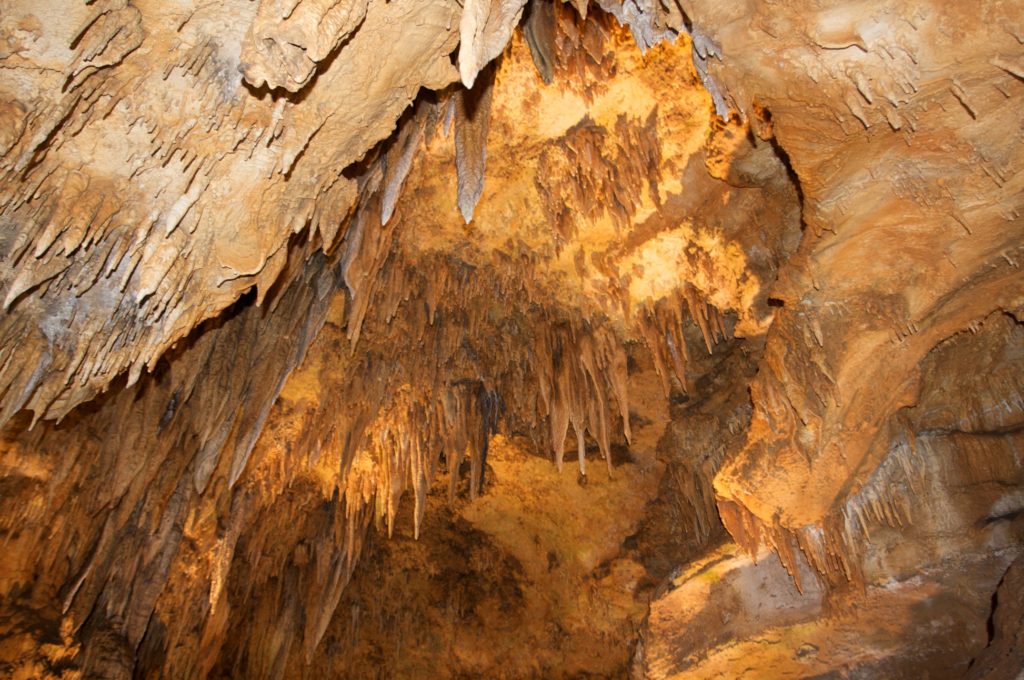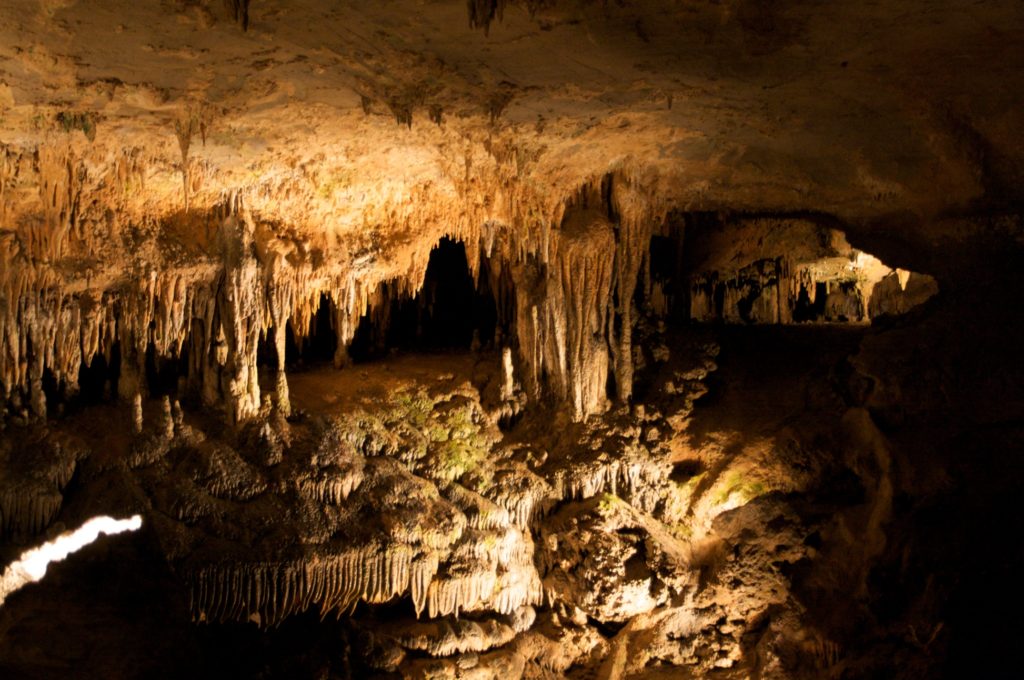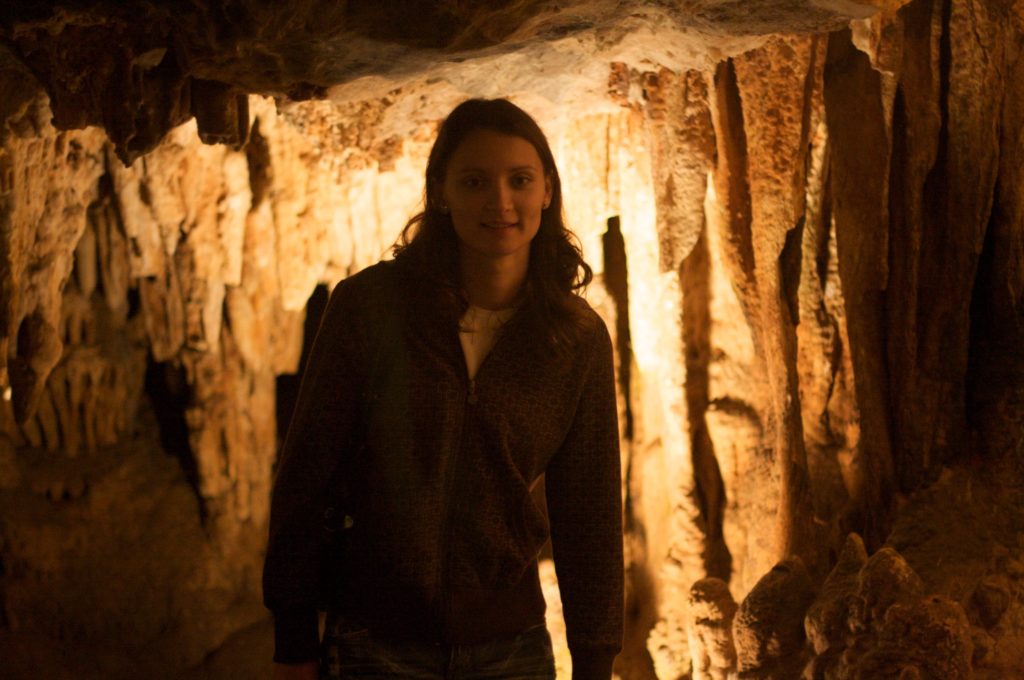 While walking around the Luray Caverns you will end up by the beautiful underground lake, which creates a mirror image of the stalactites. The lake is not deep, only 18-20 inches but it is the largest body of water in the caverns.
My Amazon Picks:
Another interesting thing in Luray Caverns is the Great Stalacpipe Organ. This underground instrument was created by mother nature and mathematician from Pentagon. What a smart and creative scientist! It took him little over three years to complete it. The Great Stalacpipe Organ is the world's largest musical instrument!!! This instrument looks like a normal organ but it is without pipes. Soft rubber mallets are attached to stalactites throughout 3 acres of Luray Caverns, which vary in length, thickness and shape. Because of that each of them creates a different tone. When the keyboard is played during your tour, the entire underground world surrounding you becomes a musical instrument. This music is so unique, relaxing and beautiful. I really loved to listen to it while walking around 🙂
The Car & Carriage Caravan Museum
After the beautiful underground tour, we went to The Car and Carriage Caravan Museum. Entrance to this museum is included in the Luray Caverns general admission. It is a must see place for those who like history and cars. The most interesting car for me was the Baker Electric from 1908. It is a precursor to the Chevy Volt. I'm a big fun of Tesla and electric cars, so maybe that's why it caught my attention 🙂 I also liked Mercedes-Benz from 1897, which was till in running condition! What a masterpiece. It runs forever…yeah Take a look at few pics of other cars from that place. It is definitely worth it to go there.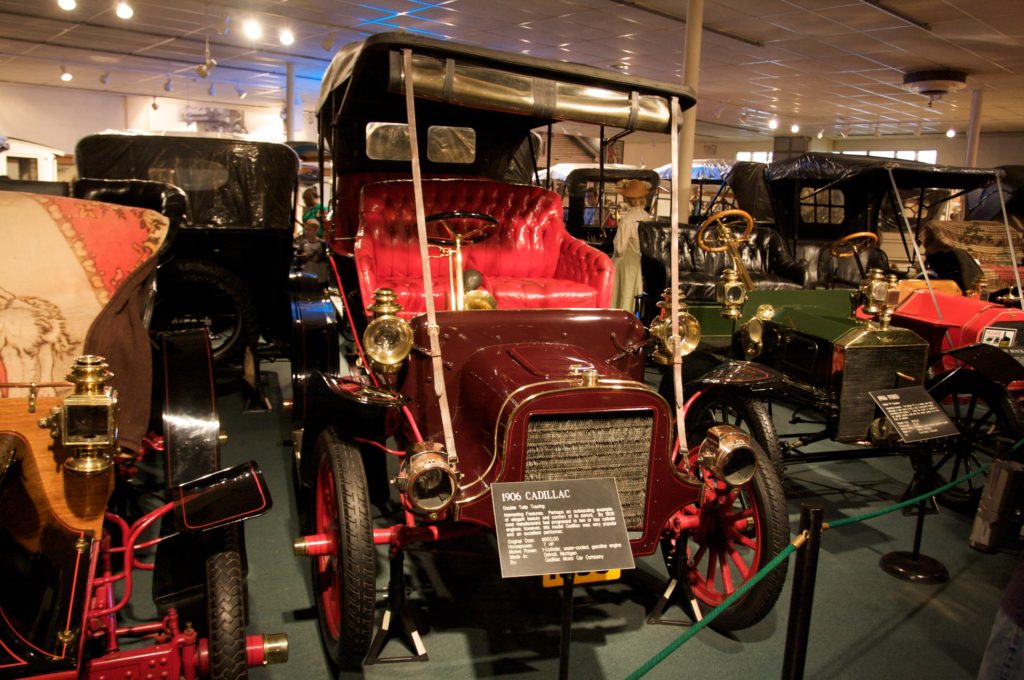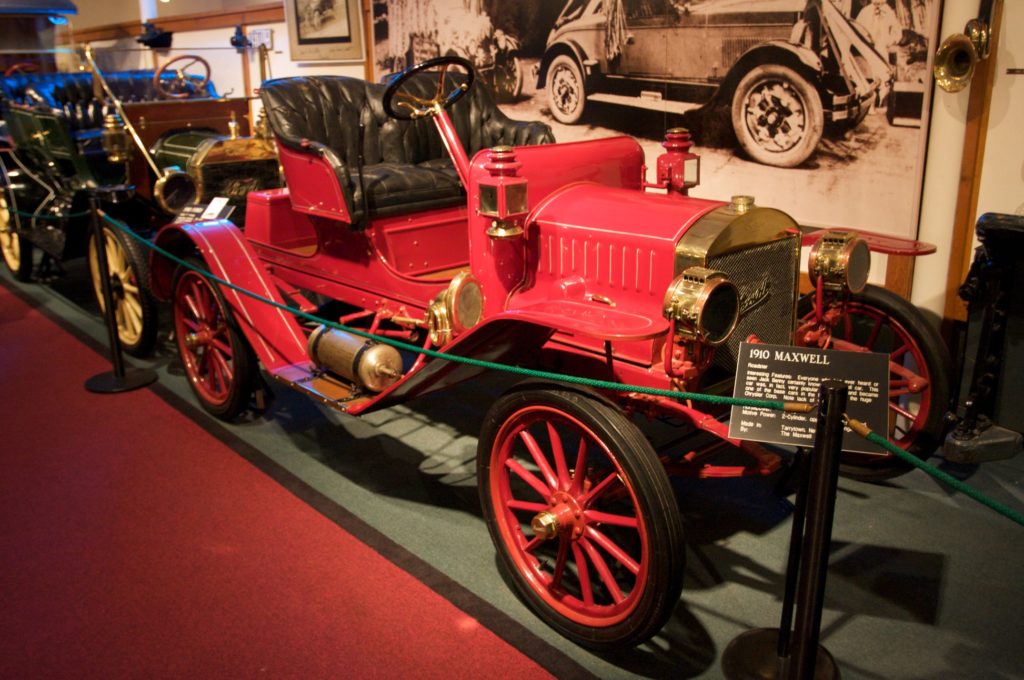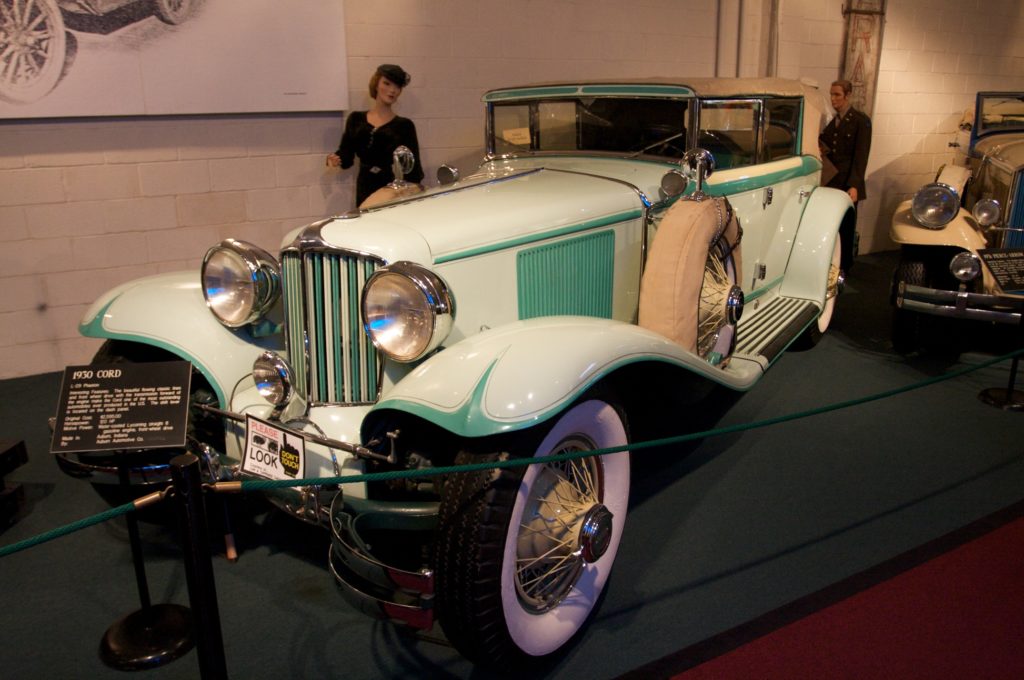 My Amazon Picks:
Afternoon we spent in the Natural Bridge State Park . Second day we spent in a beautiful Colonial Williamsburg and drove back to NJ.
I think the visit in Luray Caverns, Car & Carriage Caravan Museum, Natural Bridge State Park and Colonial Williamsburg is a good weekend getaway idea in Virginia. You can have really nice time as a couple, family with kids or a group of friends. Keep me posted about your experience there.
This post may contain affiliate links. World In My Shoes is a participant in the Amazon Services, LLC Associates Program, an affiliate advertising program. I will receive a small commission with no additional cost to you if you purchase my recommendations from Amazon.com.