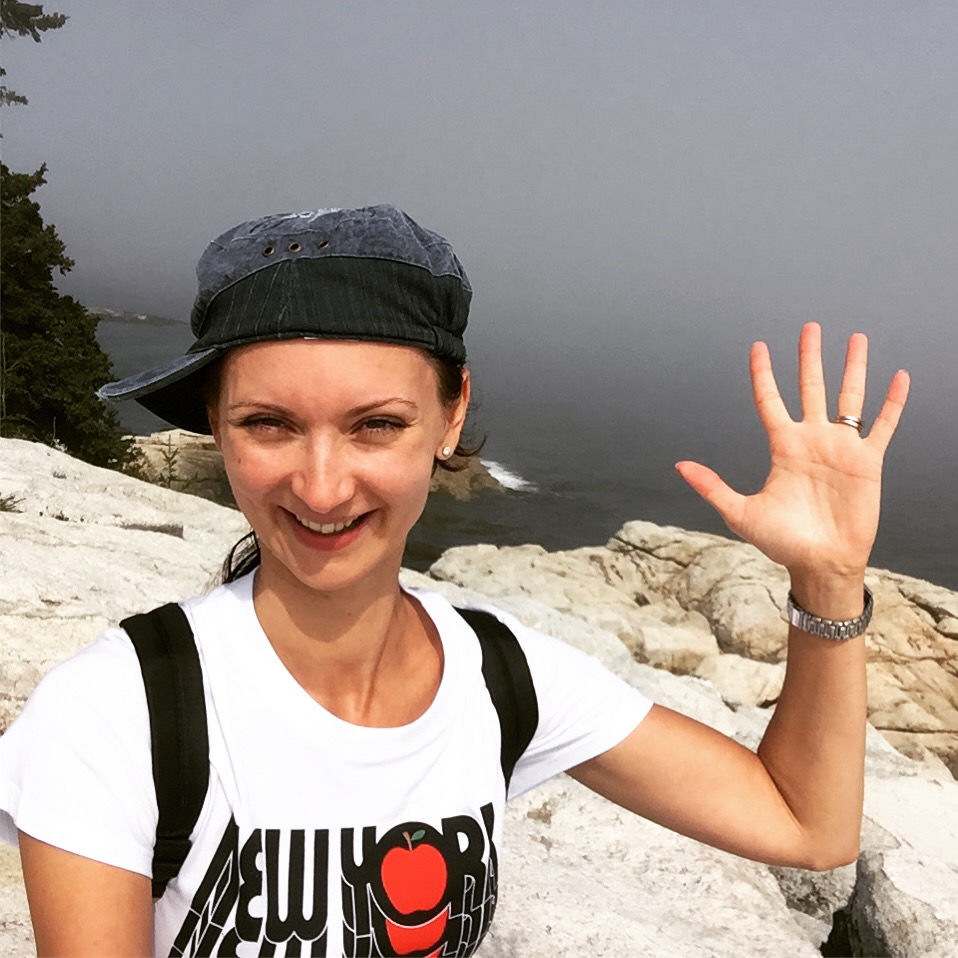 Hello My Dear Friend 🙂 I'm Monika Chmielewski. I'm a cosmetic chemist with the passion in adventures, travel, good food, fashion and cosmetics of course 🙂 Probably you wonder now, who is a cosmetic chemist. Cosmetic what? No worries, I get this question all the time. Let me explain this little bit here, so you are more familiar. Cosmetic chemist is a scientist who develops, creates formulas for personal care, skin care, color and hair care products. Basically all beauty products you have in your bathroom or in your cosmetic bag are done by science nerds like me. Besides that I also love to dance, sing and play keyboard, just in case you need any lessons…lol or we can do the video on TikTok together!
I was born in Poland and lived in a beautiful city Torun for 25 years. Torun is in north-central Poland. It is a birthplace of astronomer Nicolaus Copernicus. Additionally, it has the largest number of preserved Gothic houses in Poland. This city is also famous for its gingerbread cookies. Mmmm yummy! Believe me, you have to try them when you ever visit Torun!!! You can smell them everywhere while walking around and taking beautiful pics.
When I graduated with Masters Degree in Chemical Engineering in Poland, I decided to come to USA with my friend from college. I left my whole family in Poland, packed all my belongings in 20kg luggage and came to USA. And here I am living in NJ for the last 16 years…wow time flies when you are having fun.
I hope you will find my blog interesting and enjoyable. Ready? Let's get started 🙂