New York City
The Edge, NYC – New outdoor sky deck with glass floor.
Are you looking for a new place to see in New York City? Do you want to have some fun and walk on the outdoor sky deck with a glass floor?
Super! I have a great recommendation for you. Finally! The Edge, marvel of architecture in New York City is open. I've been waiting for it for years. Every time I walked around NYC, especially a Hudson Yards area, I was gazing at this new, beautiful building with the outdoor sky deck. Then when Covid-19 happened, I thought that this place will never open. Surprisingly, this dark scenario didn't happen and I was able to visit Edge with my husband in November, 2020. Definitely this NYC attraction is one of my recommendations, if you are looking for a safe place to visit during the pandemic. Everyone follows CDC guidelines, masks are required all the time (even outdoor on the deck), there is a touchless elevator, touchless security points, social distancing and many more. I was little hesitating to book a ticket for the Edge during Covid-19 times but on the end I was very positively surprised.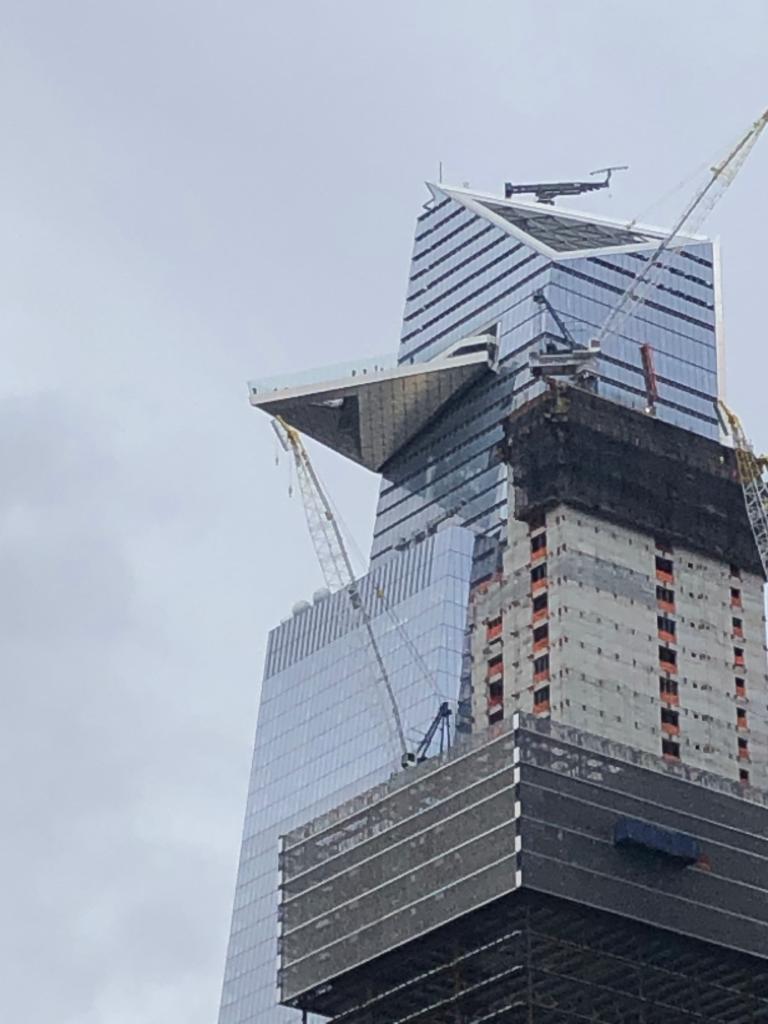 My Amazon Picks:
In my opinion, Edge is awesome. It is the highest outdoor sky deck in Western Hemisphere. You need to book a ticket in advance for it. When you get there, there is a beautiful lobby with a digital ceiling showing Central Park. Then you walk through small, very high tech museum showing history of Hudson Yards. Then my favorite elevator…that's such a fun ride!!! 100 floors in 15 seconds while watching the show on all walls surrounding you. It is a super nice, thrilling experience. Definitely, I would do it again. I wish every hotel I'm staying in have the elevator like this…lol. When you are finally on top, you can float in the sky and enjoy the 360-degree view. As you can see on this pic, it is very windy on top 🙂
This beautiful outdoor sky deck is surrounded by the angled glass, which you can lean against. Additionally, it has a portion with the glass floor! I loved it.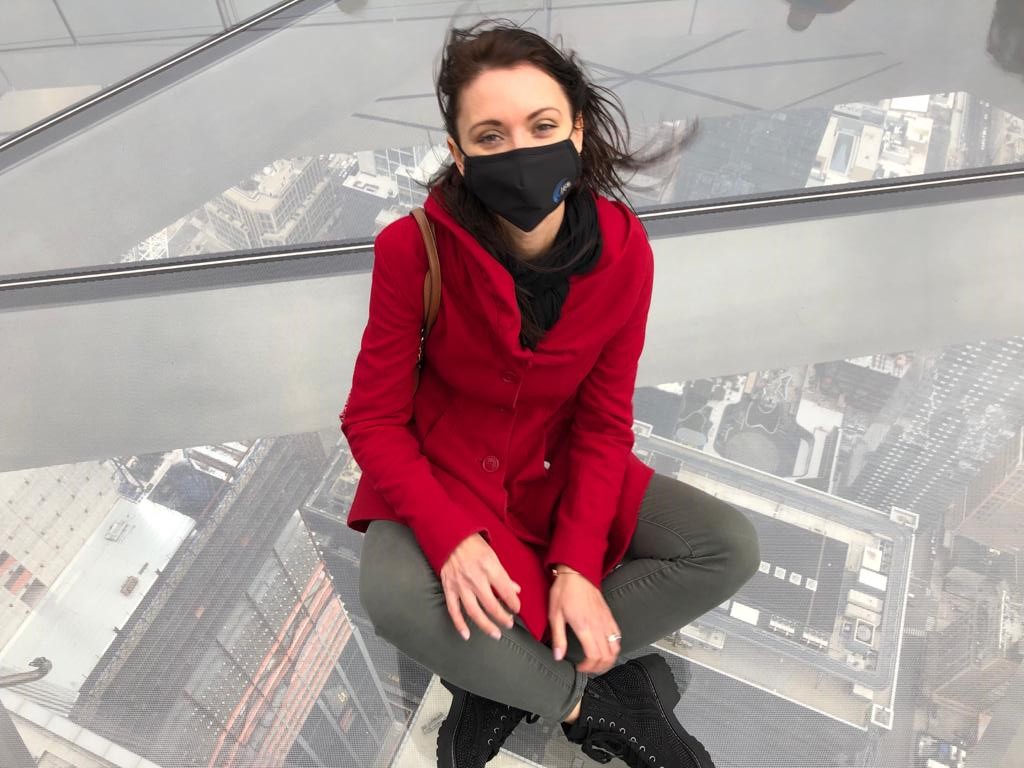 My Amazon Picks:
After visiting Edge, you can explore Hudson Yards Mall with great stores and awesome restaurants.
Definitely, I will come back to visit Edge again but I will book a ticket for the sunset this time:)
If you would like to see more pictures and videos from Edge, please visit my highlighted story on my Instagram: https://www.instagram.com/stories/highlights/17866900268143240/
My Amazon Picks:
This post may contain affiliate links. World In My Shoes is a participant in the Amazon Services, LLC Associates Program, an affiliate advertising program. I will receive a small

commission

with no additional cost to you if you purchase my recommendations from Amazon.com.