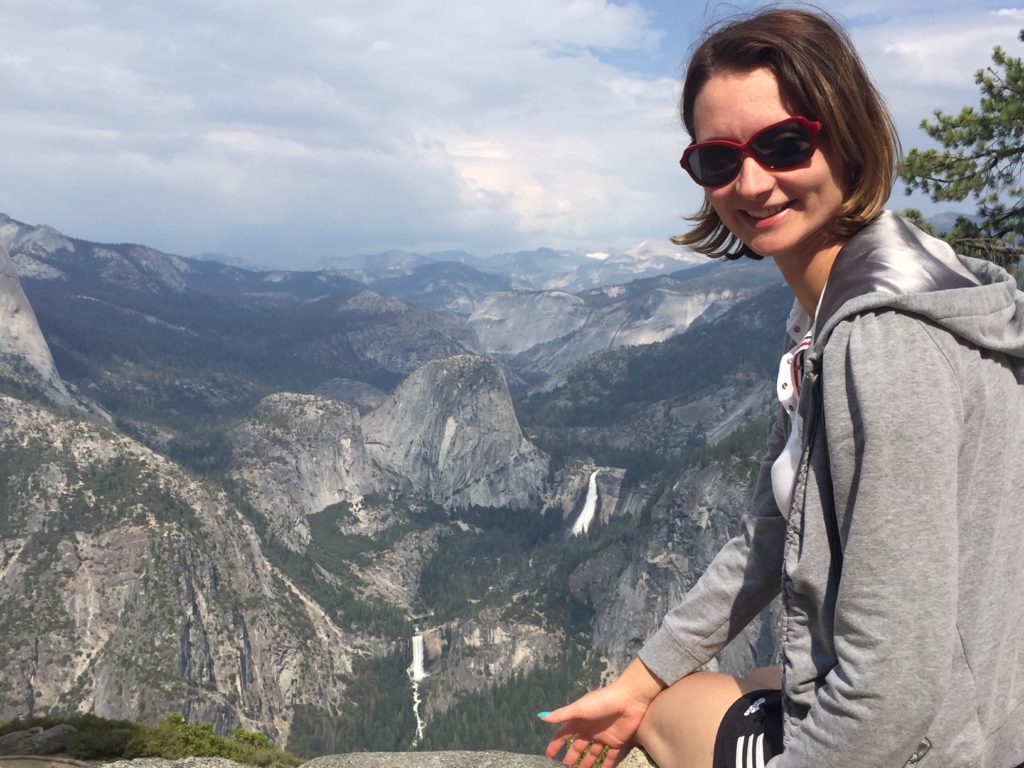 Hmmm, it all started in High School I believe. During that time, I met bunch of friends who loved to do sightseeing, going on the weekend getaways, have some fun outdoor like hiking, skiing, ice skating on the frozen river, etc. Every year we were traveling to southern Poland, which is a home to many beautiful mountain ranges. We were also spending a lot of time in the northern part of my home country, by the Baltic Coast. I think I visited every city and small town in this area. Beautiful scenic beaches, sand dunes and famous Tri-Cities: Gdansk, Gdynia and Sopot should be on your must see list when visiting this part of Poland.
During the college time, without any budget for traveling (like most of the students…lol oh good times), we were able to find a way to travel to Germany. We spent some time in Hamburg and Berlin at that time. Believe me, you don't need a big budget in order to travel. Everyone can do it.
When I came to USA, I started to travel by myself while working full time. Finally, because of my job, I started to have some money for traveling. Wohoo!!! I strongly believe that dreams do come true when you work hard. Sometimes I was taking a group tour from travel agency in order to get better price and meet new people.
Since I got married in 2010, my husband Robert is my best travel hubby ever!